How to Season Cast Iron Cooking Grates (Grids)
If your grill comes with cast iron cooking grates (grids), it is very important to season cast iron cooking grates just like cast iron pans. It's necessary to season and re-season cast iron cooking grates. The oil helps protect the cast iron, decrease sticking, and protect the grates from rusting.
September 19, 2022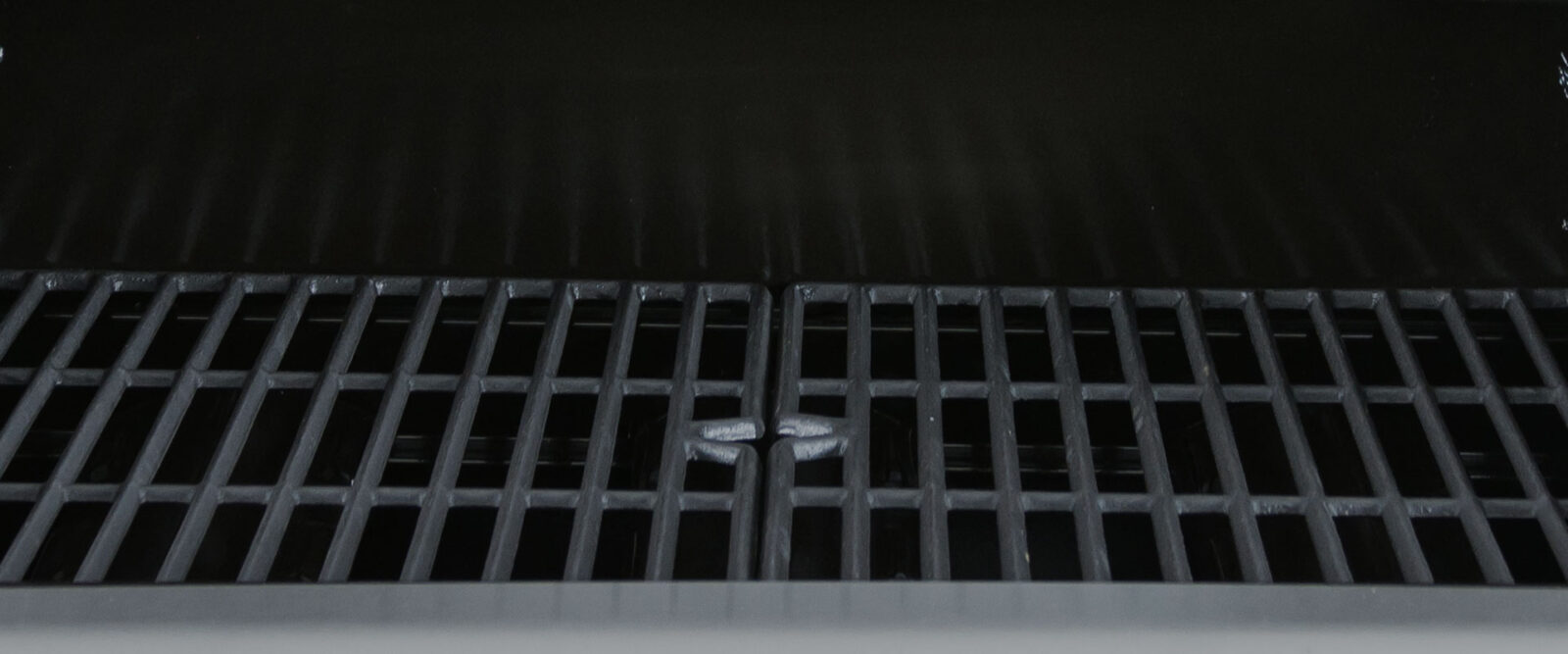 Wash with liquid dish soap
Dry right away with a towel (do not let it drain dry or wash in the dishwasher).
Spread a thin coat of solid vegetable shortening or oil over the entire surface with a paper towel (do not use salted fats such as butter)
Preheat BBQ grill (with grates removed) for 10 minutes with all burners on HIGH and the lid closed
Open the lid and turn the control knobs to OFF,
Now place grates on the grill (use CAUTION as the surfaces are very hot)
Re-light the grill and turn control knobs to MEDIUM-LOW, close the lid, and allow the grill to heat grates for 45 minutes to 1 hour.
Turn off all burners and leave cooking grates on the grill until they cool.
MAINTENANCE
To prevent rusting, grates should be re-seasoned frequently; new grates should be re-seasoned after each use. If rust is present please brush it off with a wire brush.
IMPORTANT: Do not do a burn-off after you grill. Rather, leave the cooking residues on the grates and spread a coat of cooking oil on the grates, then do a burn-off just before you use your grill the next time. Then brush off charred residues with a steel brush before cooking.
When storing grates for an extended period of time, coat them with a thin coat of vegetable shortening, and keep them in a dry place.